Current Customers: Help Is Here!
At Meridian Solutions we are committed to providing the highest level of customer responsiveness. To help customers resolve their IT problems quickly and efficiently, Meridian offers a 24/7 always-available staffed help desk service.
Current customers, please submit a help desk support request via our web form or direct email:
The help desk utilizes the OSTicket Ticketing System and will assign your email or form submission to a ticket for later tracking. You will receive a confirmation and a reference number upon completion.
A member from our support staff will contact you shortly after submittal.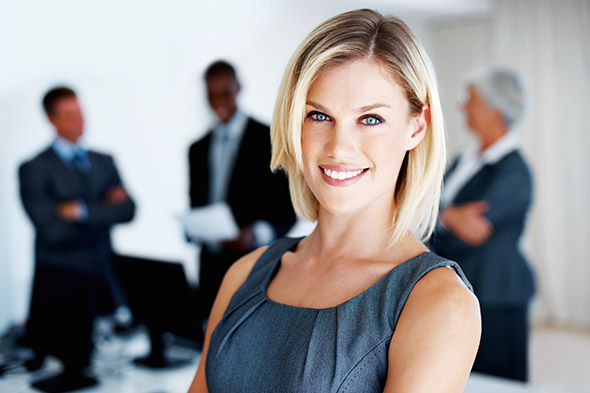 Considering Meridian Support Services?
We offer 24/7/365 remote support to all our clients! Our help desk service provides an efficient way to immediately resolve issues remotely. The vast majority of our customers' technical problems are usually addressed over one session and rarely necessitate an on-site incident. Our support engineers have years of experience in remote support and strive to resolve issues quickly, completely and affordably.
Our help desk solution includes:
Experienced, Certified Engineers
24/7 Coverage
Online Live Support Capabilities
Complete Trouble Ticket Tracking & Reporting
Tiered Service Support
On-site Escalation Availability
Contact us today to learn more!
Interested in our support services for your organization? Contact us to see how we can help!
Direct Email: info@meridiansolutionsgroup.com