Who Are We?
Meridian Solutions Group is a GSA IT Schedule 70 holder (GS-35F-472DA) and an 8(a) Certified, Small Disadvantaged Business (SDB) that provides Information Technology consulting solutions to government, commercial and small business customers alike. Established in 2006, our goal is to provide the highest-quality, value added service to each and every one of our clients.
Headquartered in Gaithersburg, Maryland, Meridian has been a successful market leader in the small business IT consulting industry since inception. We staff the brightest and most talented professionals which gives our clients access to a vast and expanding knowledge base. Our friendly, experienced and highly trained team of certified system engineers, designers, and consultants are ready to assist you and your organization.
Click here to learn more about our services.
Need A Technology Partner?
Team With Us!
We regularly partner with other organizations! Contact us today to discuss teaming opportunities!
Contact Us
How We Work:
Our Company Mission
At Meridian Solutions our primary objective is to ensure our clients' success. By developing lasting relationships we better understand the challenges our clients face. Our people are more than consultants with experience, they are people with multidisciplinary backgrounds who can communicate technology into effective business strategies. We promise to work tirelessly to give your organization the competitive business advantage for continued growth.
Who We Serve
Our company services a wide variety of client types. Whether you are in need of per incident helpdesk support or a long-term IT consulting engagement, we are confident that we can deliver the service solution you have been searching for.
Although our customer base encompasses a wide range of client types, we specialize in providing services to:
Business Start-Ups
Small Businesses
Medium Sized businesses
Federal Government Agencies
Our Approach
We take the time to get to know your organization and listen to the problems, questions and needs that you have. This ensures that we understand the real issue, the results you are seeking and your available resources before we propose a solution. This approach makes the best use of your time and money in the long run.
Our core strategy:
Identify
Plan
Implement
Assess
Improve
Meet the Team: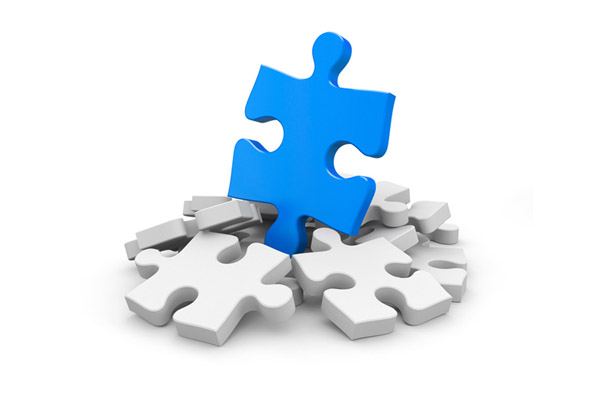 Kieran Seebadan, PMP
President/CEO
Kieran specializes in small business systems support and project management. His focus includes implementation and maintenance. He has worked for several small businesses over the years and helped many of the companies grow from small start-ups to successful multi-million dollar enterprises. In addition to IT systems consulting, Kieran also specializes in application development and design.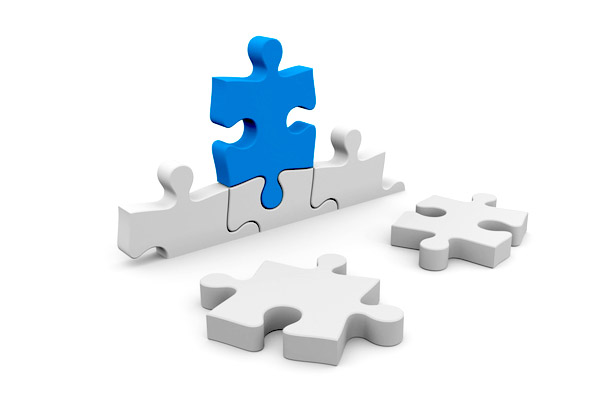 Collin Seebadan
Consultant, Business Development
Mr. Seebadan has over 20 years of experience working in the information technology industry. His specialization in systems support and integration allowed him to effectively manage system infrastructures for several large business and government agencies. Collin also has special expertise in strategy and business plan development, communication and leadership, staff motivation, as well as significant experience in operating responsibility.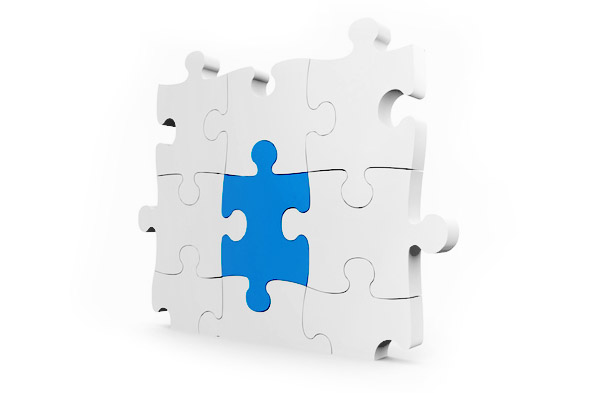 Amanda Dugan
Staff Accountant
Ms. Dugan is an accomplished financial executive with extensive management experience in both public companies and the private sector. Amanda is proficient in accounting, financial reporting, treasury, risk management, as well as turnaround and restructuring situations. She has demonstrated adeptness in the areas of budgeting, forecasting, cash flow modeling, inventory rationalization, and business process improvement initiatives.