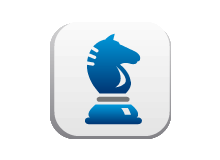 Government IT Solutions.
Meridian provides its IT services to both private and Federal Government clients alike, however, our years of experience in the commercial sector has allowed us the capabilities and focus to outperform and out-price our competitors in the Federal market. There simply is no better combination of experience, efficiency and economy.
Meridian has strict quality controls and maintains 100% compliance to Federal policies and procedures.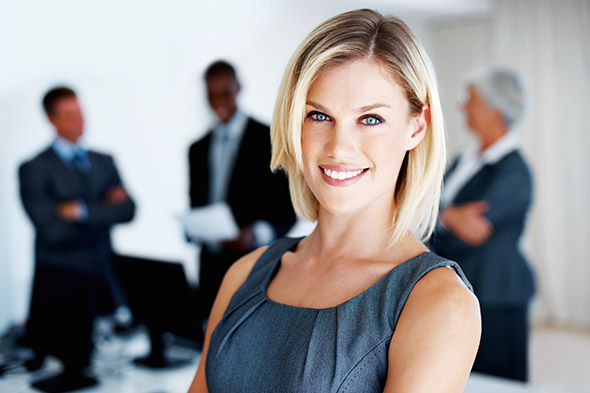 Federal Services:
Staffing
Project Management
Risk Assessment
Disaster Recovery Planning
User Training
Privacy and Security Compliance
Business Continuity
Contact us today to learn more!
Interested in our services for your organization? Contact us today to see how we can help!
Direct Email: info@meridiansolutionsgroup.com