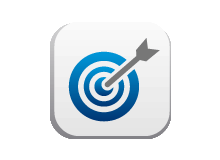 Your Ideas, Visualized.
Looking to establish a new business identity? In need of a logo or custom company design? We can help! Meridian has an in-house team of graphic designers, designers that understand the importance of visual representation and cohesion.
Our team works with a wide variety of formats and can design products for all media types; print, web, textiles and more. Whether it be letterheads, business cards, brochures, or signage - we've got your design needs covered!
Let us help realize your marketing goals and allow you to captivate your audience like never before.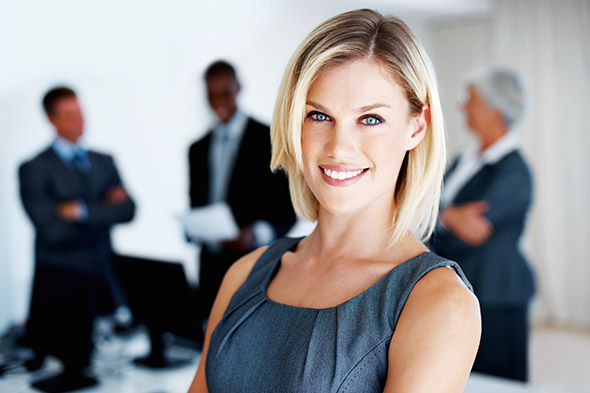 Why Choose Us?
100% Original & Unique Concepts
All In-House Designs - Zero Outsourcing
Free Design Consultations
Unlimited Design Revisions
Cost Effective Service
After Sales Customer Support
Contact us today to learn more!
Interested in our design services? Contact us today to see how we can help!
Direct Email: info@meridiansolutionsgroup.com