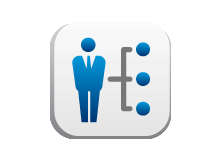 Flexibility For All Organizations
Cloud Computing replaces traditional IT equipment and services with virtualized versions that are hosted on the Internet. These distributed systems are fast becoming the go to standard for business computing. Cloud services can be more flexible, affordable and scalable, depending on usage and implementation. Is it right for your organization? Can you save money? Improve productivity? We can help answer these questions, and implement a solution specific to your needs.
We deliver a full range of cloud services which includes migration of business applications (Email/SharePoint/Office Apps), versatile storage solutions, backup/disaster recovery and custom computing designs specifically tailored for your business. Our expertise allows us to seamlessly transition and implement cutting edge cloud solutions to any business. Our team guides customers through every step of the process from feasibility to implementation to maintenance.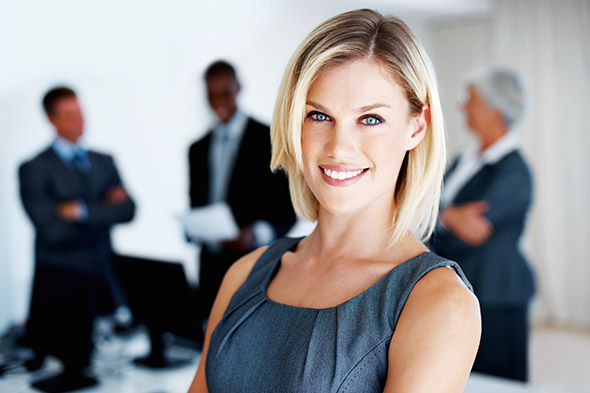 Cloud Services:
Cloud Servers
Cloud Storage Solutions
Backup & Disaster Recovery
Hosted Business Applications
Decentralized Email & Data Access
Contact us today to learn more!
Interested in exploring a Cloud-Based solution? Contact us today to see how we can help!
Direct Email: info@meridiansolutionsgroup.com