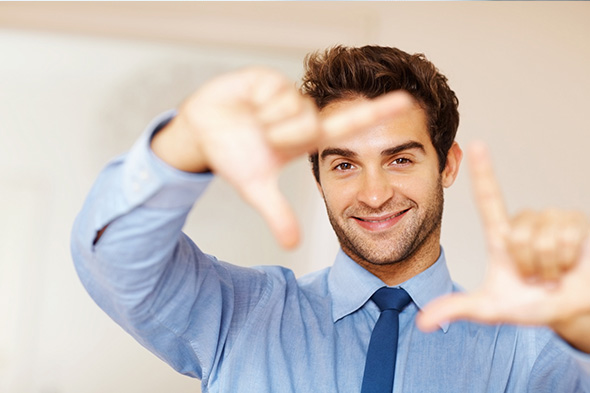 Come Work With Us.
Whether you are an experienced professional or just embarking on your career, you owe it to yourself to consider a career with the Meridian Solutions Group, the DC area's leading small business information technology consulting firm.
Contact us today and learn more about our unique employment opportunities.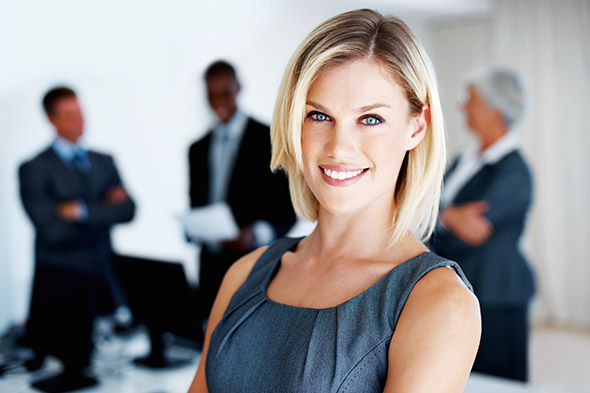 Current Job Openings:
Systems Administrator, Rockville, MD
Helpdesk Support I, Rockville, MD
Helpdesk Support II, Silver Spring, MD
Helpdesk Support III, Columbia, MD
Senior Web Developer, Washington, DC
Advance Your Career!
Employee Benefits
We value our employees! Many companies make this claim but we mean it. We offer all our employees the most comprehensive benefits package in the business. As a Meridian employee, you can take advantage of our generous employee benefit plan which, at minimum, includes:
Three Weeks Paid Vacation
401(K) Retirement Participation
Health, Dental & Life Insurance
Long & Short-term Disability Leave
Beyond Benefits
Meridian understands the balance between work and family. That's why we strive to create a challenging professional working environment all the while maintaining the quality of life that our employees deserve.
Our clients depend on us and that's why we train our professionals to be business advisors as well as technical experts. We take a friendly no non-sense approach to learning and professional growth.
How To Apply
Please send your resume with a cover letter, and reference the position you are applying for through any of the following:
Direct Email: careers@meridiansolutionsgroup.com